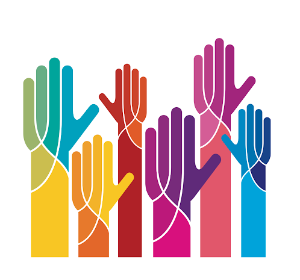 Our Community
Are you passionate about making a difference through volunteering? We believe together we can empower and enlighten not only our artists but also the community.
The Artists
Our goal is to empower and promote artistic expression through current and engaging Art forms that foster and develop self expression.
The Arts
CAC ministry provides unique and exciting classes in a variety of artistic expressions from Fine Arts, Self- Defense, Stretching, Digital Arts, Culinary Arts to Textile Arts.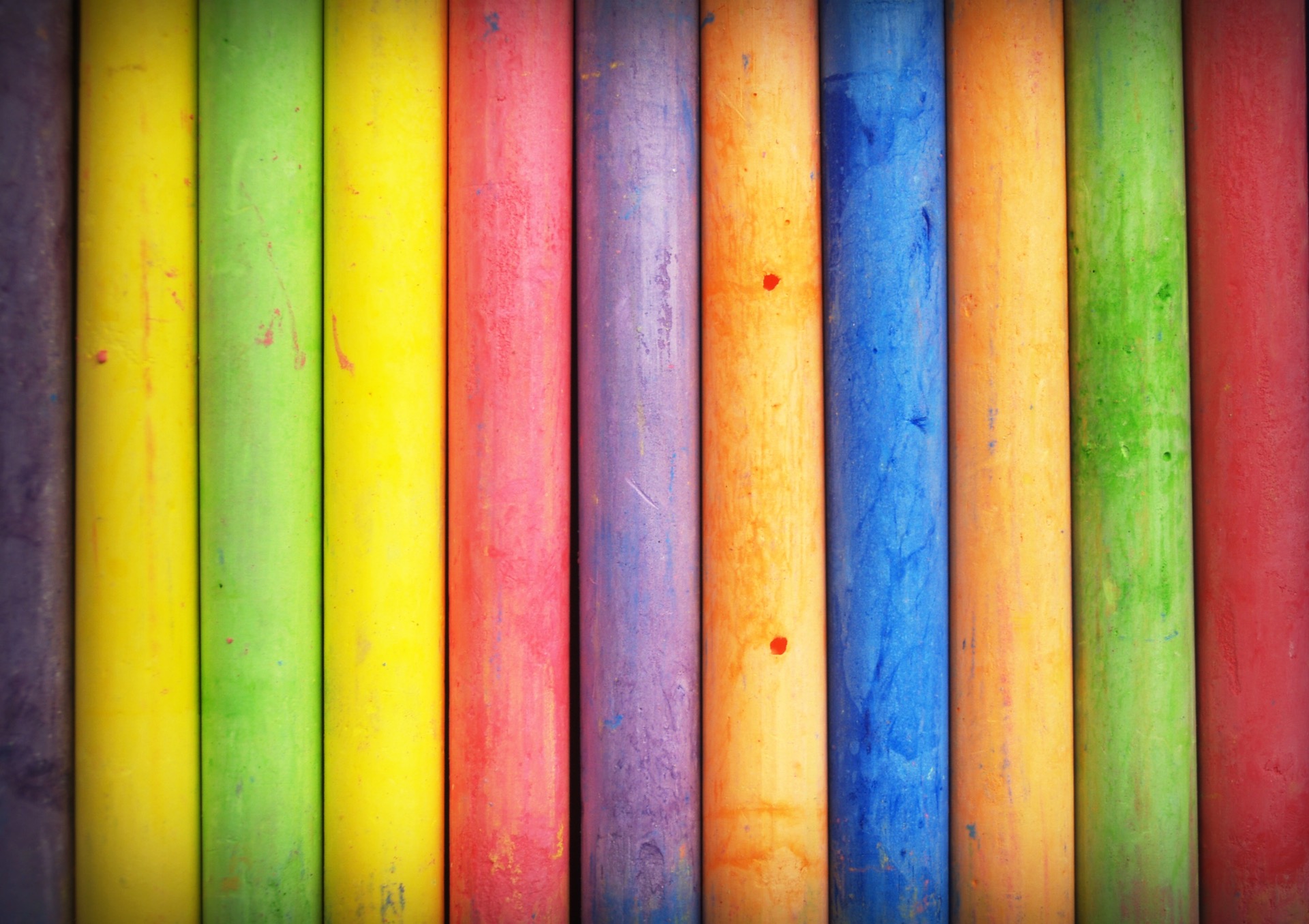 Welcome to CAC!
Where we inspire and empower adults with disabilities to reach their full potential as creative, engaged, and connected members of the community.
INSPIRE. EMPOWER. CREATE. ENGAGE. CONNECT.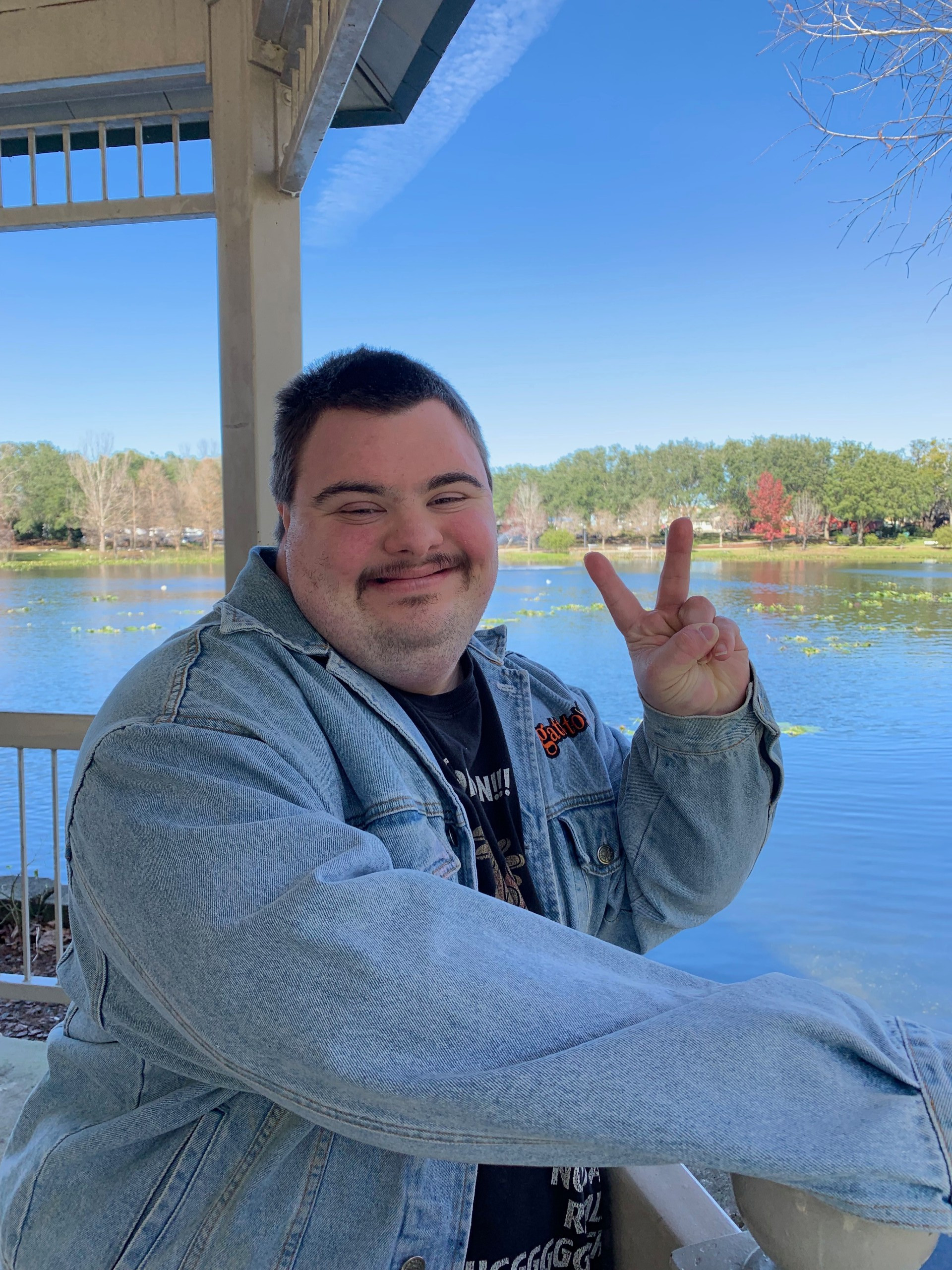 Community Art Connection provides hands-on creative classes for adults with varying abilities Monday-Friday from 9-4 pm. We offer a variety of classes that foster artistic expressions. Our classes include Fine Arts, Photography, Self- Defense, Digital Arts, Culinary Arts, Zumba, Textile Arts, and much more. Classes are tailored to meet each artist's needs while also encouraging growth in a safe and artistic environment.