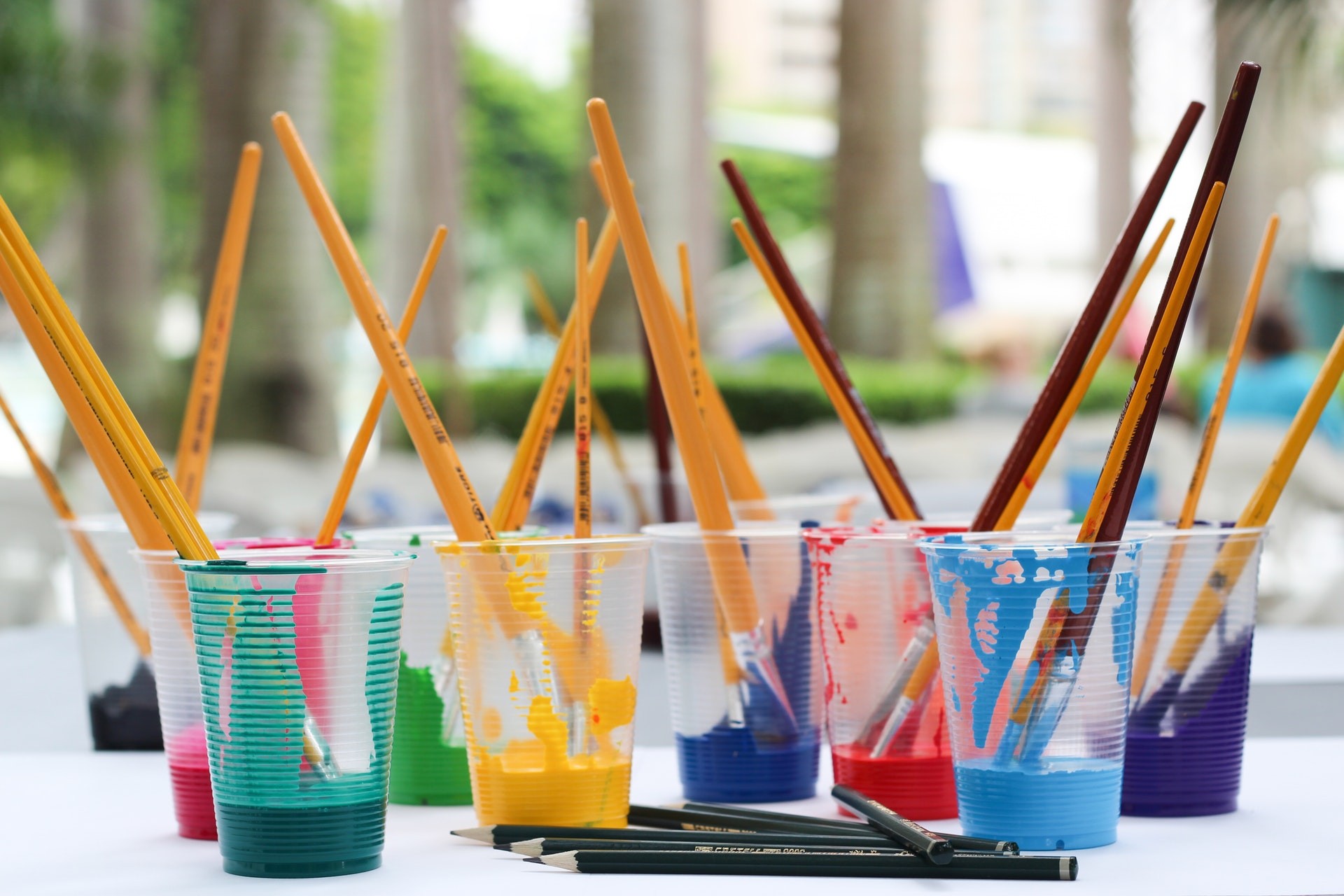 Community Art Connection offers creative sessions every 10 weeks in a variety of inspiring and empowering courses. Art courses are offered Monday through Friday from 9-4 pm with a variety of choices. Our Fabulous Fridays feature an exciting art course, alternate field trip days, or community service activity. Throughout the day artists will engage in activities that strengthen relationships with both the community and their peers through creative activities and game time.

Each session artists are exposed to a variety of courses such as: Textile Arts, How Things Work,

Culinary Arts, Signing, Book Club, Zumba, Drama, Sewing, Dance,
Multi-Media Arts, Choir, Exploring the Arts, along with a variety of Fine Arts courses.
.